We are now selling houses at Green Garden Estate at Efugo Rd, (popularly called El Rufai estate) at Kuje Area Council. Abuja.
Flexible Payment Plan.
Energy Efficient Houses designed for Solar Energy.
Decent Environ Borders with other decent Estate habited: Meyer estate and Air force Quarters.
High Security because of Air force Quarters.
Well serviced, multiple Bore holes and Tank.
Tarred access road.
Two dedicated transformers.
Relaxation Garden and Play Ground, Place of Worship, Grocery Store.
Opposite Efugo Farms, close to Shopping Centre.
Abundant parking spaces even for visitors.
STANDARD PRICE FOR PHASE 1
AUTHOR:



The semi finished stage includes: Long span Aluminum roofing sheet (0.55mm) external wall finishing, painting, external Chinese Security doors, and Swing type Aluminum windows, conduit pipes for electrical wiring and plumbing, external pavement and drainage, access road, PVC ceiling, profile eaves, dwarf demarcation walls where applicable, external drainage, street light, access road, no installation of ceramic tiling is included. Electrical and water supply up to the front or back of the property.
Anything that is not mentioned in this agreement is not included.
| SEMI FINISHED | | | 6 MONTH PLAN | 12 MONTHS PLAN | 24 MONTHS PLAN |
| --- | --- | --- | --- | --- | --- |
| HOUSE TYPE | PRICE ( ₦) | 40% INITIAL DEPOSITE( ₦) | MONTHLY PAYMENT | TOTAL SUM FOR 6 MONTHS | MONTHLY PAYMENT | TOTAL SUM FOR 12 MONTHS | MONTHLY PAYMENT | TOTAL SUM FOR 24 MONTHS |
| 1 BEDROOM APARTMENT | 5,040,000 | 2,016,000 | 544,320 | 5,281,920 | 292,320 | 5,523,840 | 166,320 | 6,007,680 |
| 2 BEDROOM APARTMENT | 8,295,000 | 3,318,000 | 895,860 | 8,693,160 | 481,110 | 9,091,320 | 273,735 | 9,887,640 |
| 3 BEDROOM APARTMENT | 9,135,000 | 3,654,000 | 986,580 | 9,573,480 | 529,830 | 10,011960 | 301,455 | 10,888,920 |
| FINISHED | | | 6 MONTH PLAN | 12 MONTHS PLAN | 24 MONTHS PLAN |
| --- | --- | --- | --- | --- | --- |
| HOUSE TYPE | PRICE ( ₦) | 40% INITIAL DEPOSITE( ₦) | MONTHLY PAYMENT | TOTAL SUM FOR 6 MONTHS | MONTHLY PAYMENT | TOTAL SUM FOR 12 MONTHS | MONTHLY PAYMENT | TOTAL SUM FOR 24 MONTHS |
| 1 BEDROOM APARTMENT | 5,985,000 | 2,394,000 | 646,380 | 6,272,280 | 347,130 | 6,559,560 | 197,505 | 7,134,120 |
| 2 BEDROOM APARTMENT | 9,765,000 | 3,906,000 | 1,054,620| 10,233,720 | 566,370 | 10,702,444 | 322,245 | 11,639,880 |
| 3 BEDROOM APARTMENT | 10,920,000 | 4,368,000 | 1,179,360| 11,444,160 | 633,360| 11,968,320 | 360,360| 13,016,640 |
STANDARD PRICE FOR PHASE 2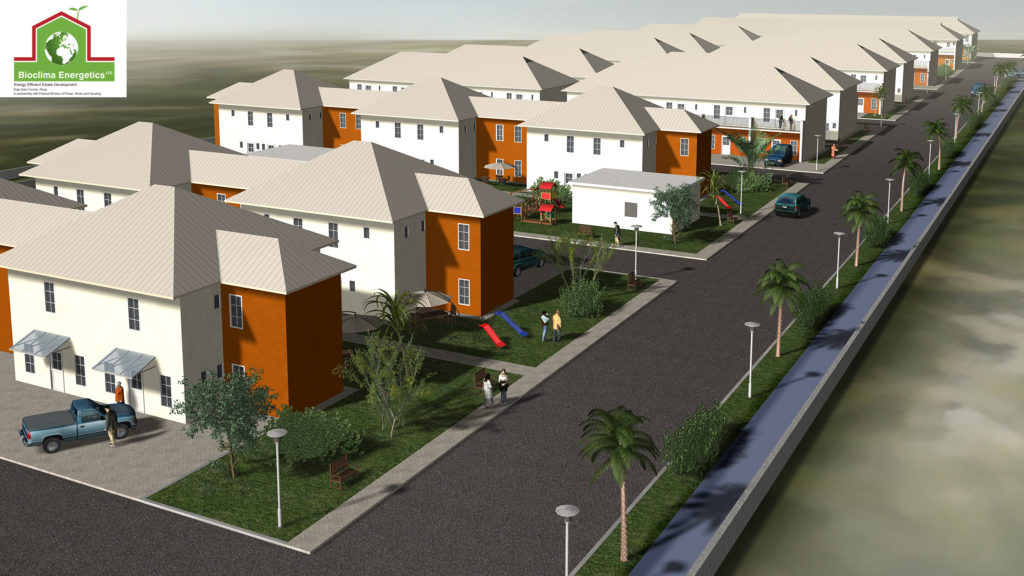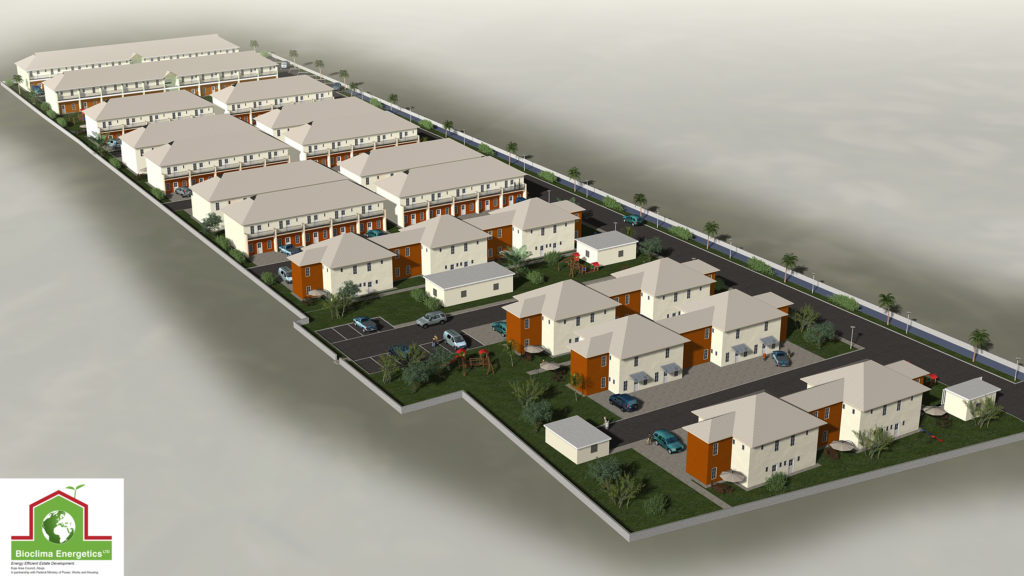 | SEMI FINISHED | | | 6 MONTH PLAN | 12 MONTHS PLAN | 24 MONTHS PLAN |
| --- | --- | --- | --- | --- | --- |
| HOUSE TYPE | PRICE ( ₦) | 40% INITIAL DEPOSITE( ₦) | MONTHLY PAYMENT | TOTAL SUM FOR 6 MONTHS | MONTHLY PAYMENT | TOTAL SUM FOR 12 MONTHS | MONTHLY PAYMENT | TOTAL SUM FOR 24 MONTHS |
| 1 BEDROOM APARTMENT | 4,620,000 | 1,848,000 | 498,960 | 4,841,760 | 267,960 | 5,063,520 | 152,460 | 5,507,040 |
| 2 BEDROOM DUPLEX | 9,345,000 | 3,738,000 | 1,009,260 | 9,793,560 | 542,010 | 10,242,120 | 308,385 | 11,139,240 |
| 4 BEDROOM DUPLEX | 11,655,000 | 4,662,000 | 1,258,740 | 12,214,440 | 675,990 | 12,773,880 | 384,615 | 13,892,760 |
| FINISHED | | | 6 MONTH PLAN | 12 MONTHS PLAN | 24 MONTHS PLAN |
| --- | --- | --- | --- | --- | --- |
| HOUSE TYPE | PRICE ( ₦) | 40% INITIAL DEPOSITE( ₦) | MONTHLY PAYMENT | TOTAL SUM FOR 6 MONTHS | MONTHLY PAYMENT | TOTAL SUM FOR 12 MONTHS | MONTHLY PAYMENT | TOTAL SUM FOR 24 MONTHS |
| 1 BEDROOM APARTMENT | 5,460,000 | 2,184,000 | 589,680 | 5,722,080 | 316,680 | 5,984,160 | 180,180 | 6,508,320 |
| 2 BEDROOM DUPLEX | 11,025,000 | 4,410,000 | 1,190,700 | 11,554,200 | 639,450 | 12,083,400 | 363,825 | 13,141,800 |
| 4 BEDROOM DUPLEX | 13,755,000 | 5,502,000 | 1,485,540 | 14,415,240 | 797,790 | 15,075,480 | 453,915 | 16,395,960 |
SECOND PHASE CONSTRUCTION IS GOING IN FULL SWING