Bioclima Energetics Ltd is a Building Construction company that specializes in Energy Efficiency and Renewable Energy, registered in Nigeria.
Flexible Payment Plan.
Energy Efficient Houses designed for Solar Energy.
Decent Environ Borders with other decent Estate habited: Meyer estate and Air force Quarters.
High Security because of Air force Quarters.
Well serviced, multiple Bore holes and Tank.
Tarred access road.
Two dedicated transformers.
Relaxation Garden and Play Ground, Place of Worship, Grocery Store.
Opposite Efugo Farms, close to Shopping Centre.
Abundant parking spaces even for visitors.
Green Garden Estate (phase 1 and phase 2) at Efugo Rd, (popularly called El Rufai estate) at Kuje Area Council. Abuja.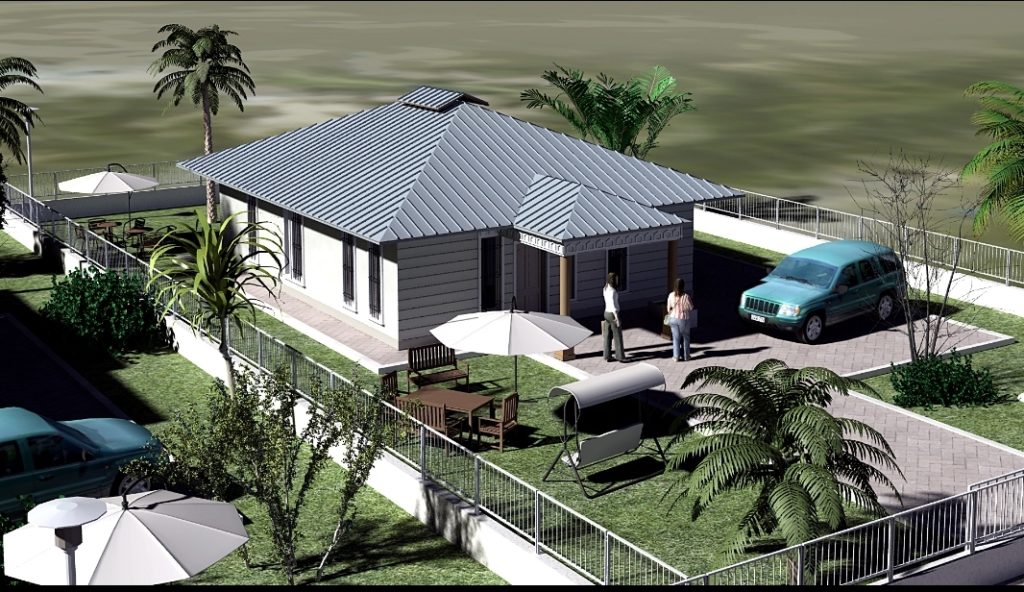 3-bedroom energy efficient bungalow model.
Proposed estate for workers cooperative at Enugu.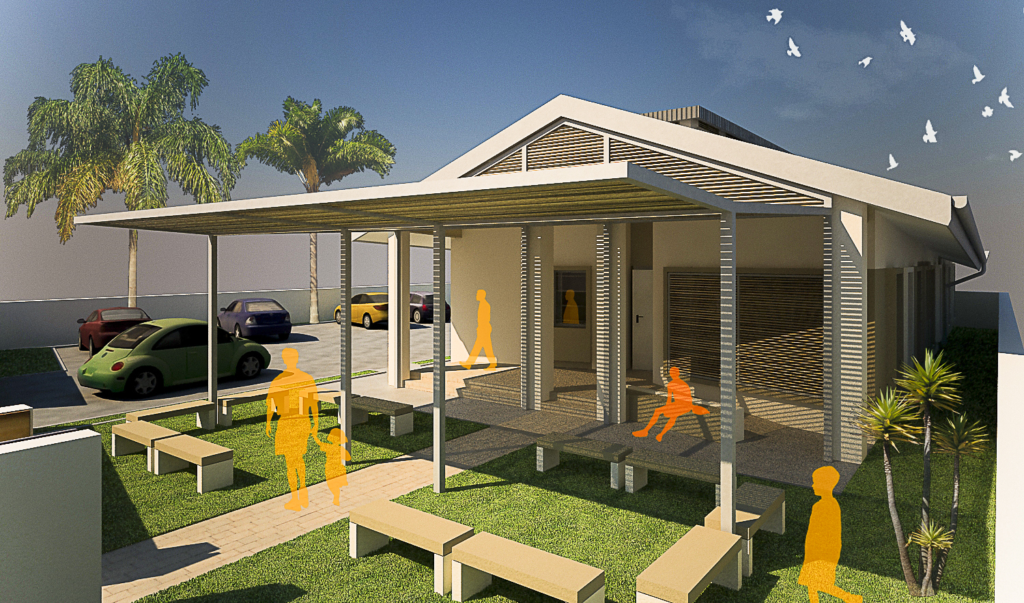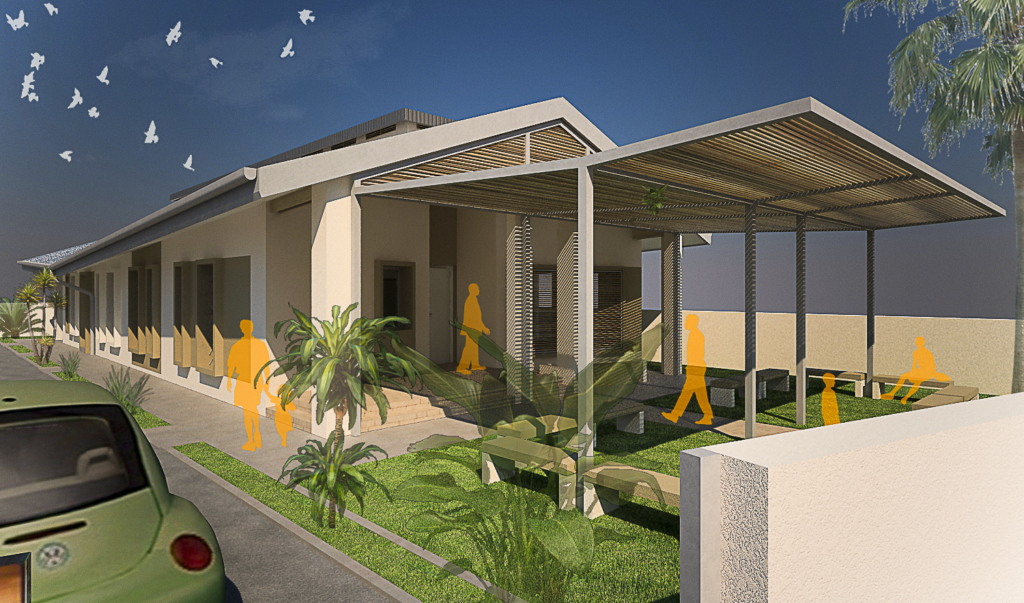 Eye clinic project at Ojo square Shomolu LGA, Lagos.
Sustainability considerations conditioned our architectural choices; attempts were made to achieve the following objectives:
Energy conservation
Low budget for the realization of the project due to paucity of funds
Limiting cost of operation of the clinic after commissioning
Use of locally available building materials so as to minimize the carbon footprint of the project
Bioclimatic methods-wind ventilation and solar chimney as a means of keeping the building cool
Planting round the building to limit solar radiation in addition to sun breakers to prevent sun rays from penetrating the building envelop
Exploiting natural light to minimize the electricity consumption of the building by deploying large windows that play an important role in the ventilation system too
Adoption of renewable energy solar energy as means of power supply
Adoption of water harvesting techniques through continuous guttering to make the building self-sufficient for all water needs of the structure including watering the lawns and flowers. Further purification through filtering UV treatment could be applied to make the water drinkable
Creating pleasant and soothing interior and aesthetically pleasing environment through particular shapes and colors to instill a feeling of confidence and relieve the visitors, and to make visiting the clinic a pleasant experience.